Somnium Playing Cards
Premium cards in highest quality | For magic and cardistry.
#TEAMSOMNIUM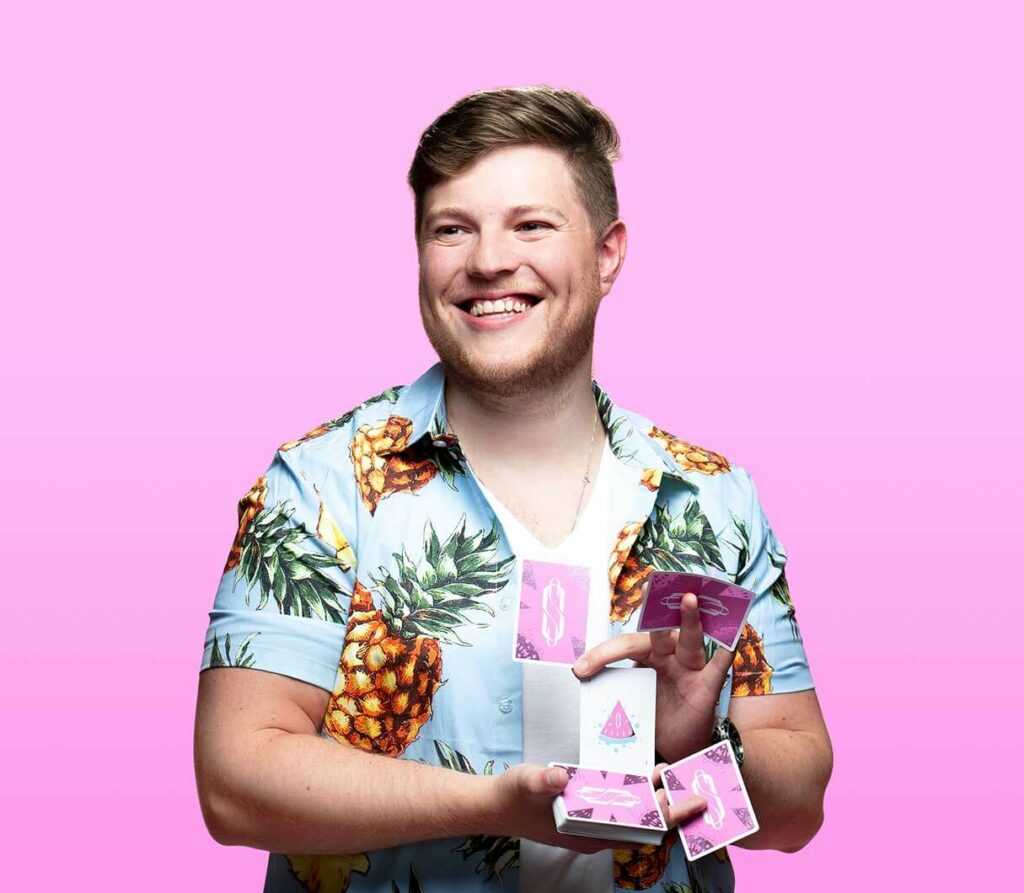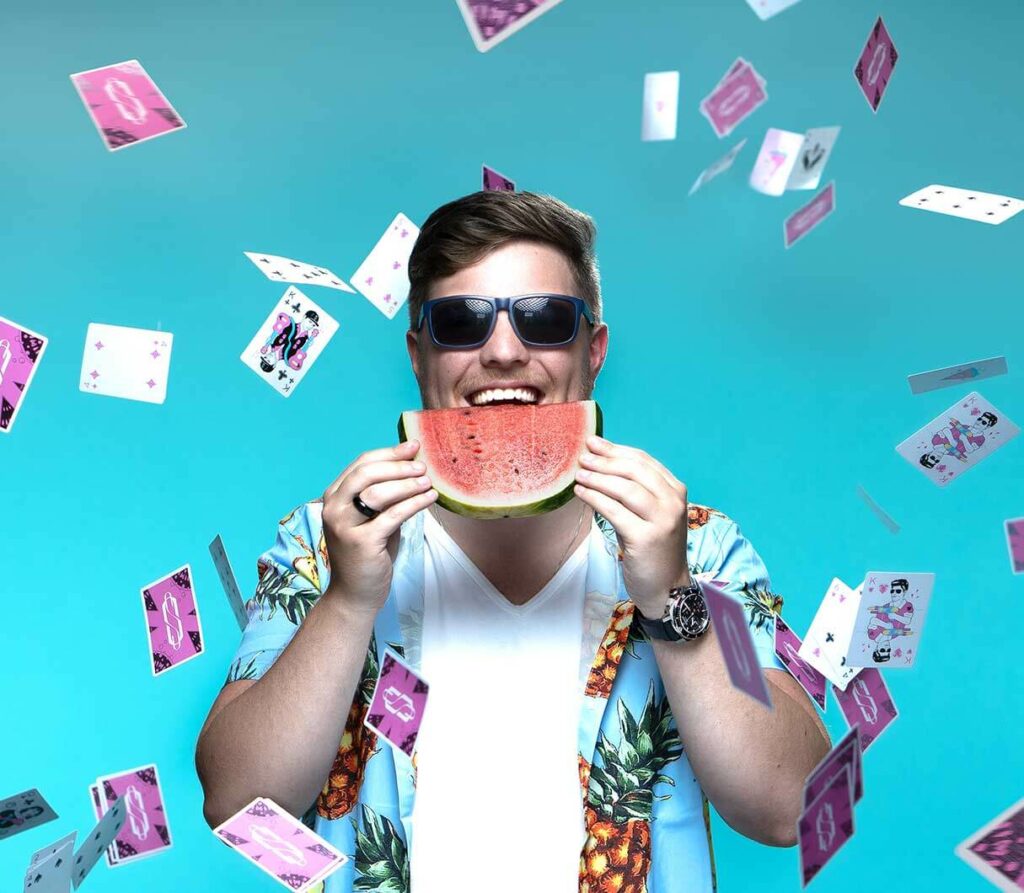 Matthias Berger
On YouTube his videos are clicked millions of times, hundreds of thousands of enthusiastic fans follow his magic art with amazement – with his largest German magician community and his esteemed colleague Hai Do the 27-year-old Matthias Berger created over the years a deck of cards that becomes a real eye-catcher in every magic show.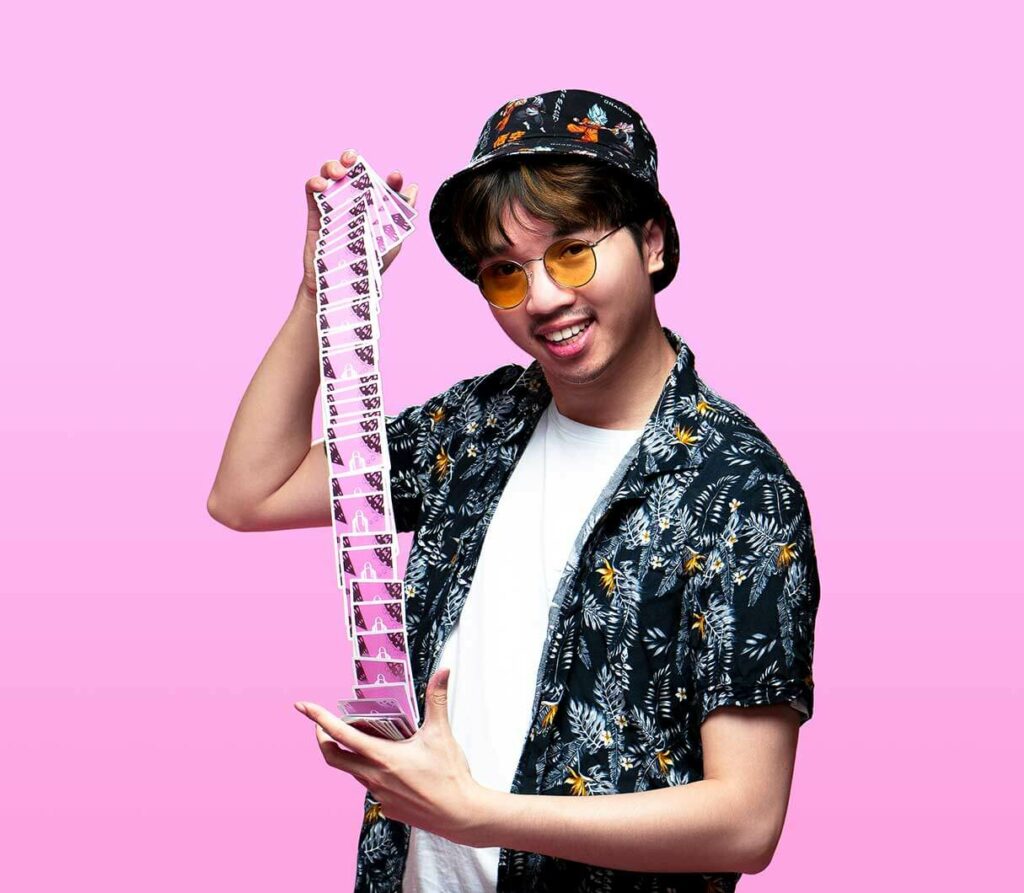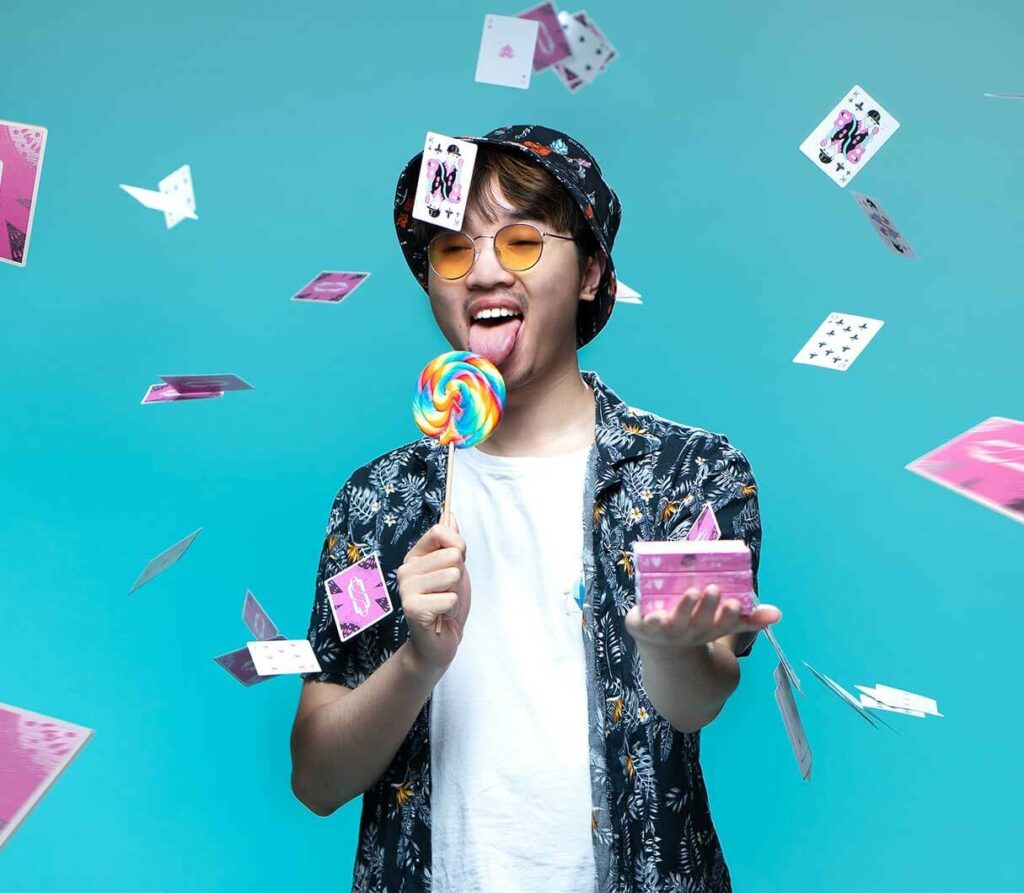 Hai Do
When Hai Do takes a deck of cards into his hands, art is created – Cardistry is the name of the young art form in which the 24-year-old breathes life into the cards and creates his own invented flourishes and techniques with them, which are admired millions of times on YouTube and on Instagram just like his Sleight-of-Hand art. His work on Somnium Cards particularly influenced the many details that made the deck a premium deck coveted by collectors.